About Us:
At Best Philly Homes our philosophy is simple: Clients come first. We lead with an educational approach and problem-solving mindset, seeking to empower our clients throughout the buying or selling process - and beyond.
Whether someone is ready to list their home tomorrow or are just curious about current market conditions, the Best Philly Homes team wants the opportunity to help them write the next chapter in their homeownership story.
We believe that if you're not left with an amazing experience, we haven't done our job. For us, success isn't measured through achievements or awards but through the satisfaction of our clients.


Meet the Team:
Dan Ritter | Team Leader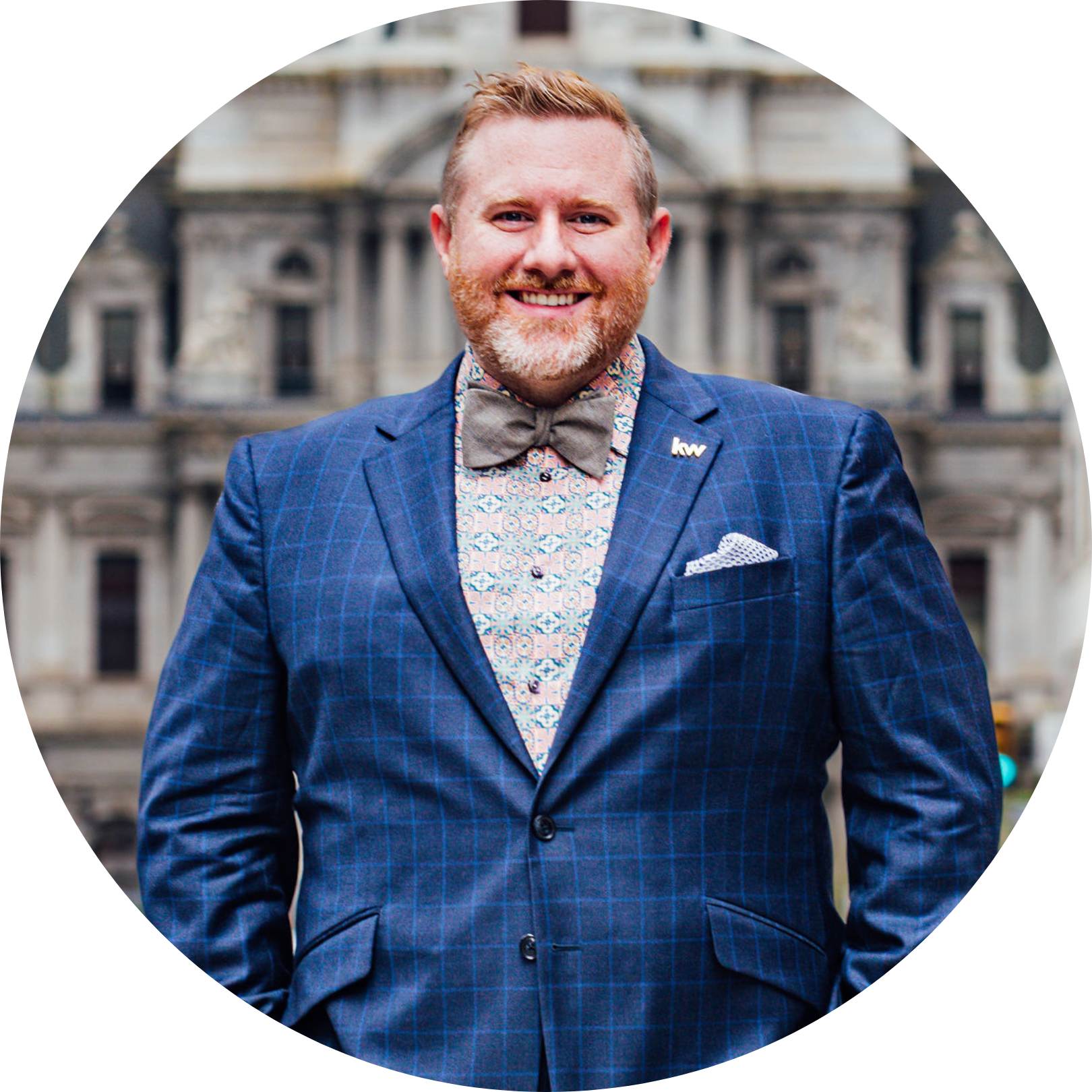 Dan became a real estate agent after almost a decade working in management, wholesale, and training in the specialty tea industry. It was during the process of buying his first home a few years ago that he realized being a Realtor would be a perfect fit for him.
In his business, Dan works with buyers, sellers, and investors while overseeing the work of all the amazing agents on the Best Philly Homes team. He approaches real estate as collaboration, working to ensure everyone leaves the settlement table feeling good. That spirit of collaboration extends to his team and partners. All of our amazing partners - from mortgage and insurance to title and conveyancing - are engaged in the work of real estate with us, not adjacent to us. This synergy is a huge part of Dan's ability to deliver an exceptional experience to all of his clients.
Dan has been recognized within the Keller Williams Philadelphia brokerage with the 2021 Spirit Award, by Top Agent Magazine, and by the LGBTQ+ Real Estate Alliance as a top producer (in conjunction with RealTrends and Tom Ferry).
Outside of real estate, Dan and his husband, Byron, enjoy traveling, cooking, and gardening. They are proud cat-dads to Rowena and Salazar and honorary uncles to all of their friends' kids. Dan also sings, enjoys baking, and is an unrepentant tea snob.
Jennifer Nelson | Assistant Team Leader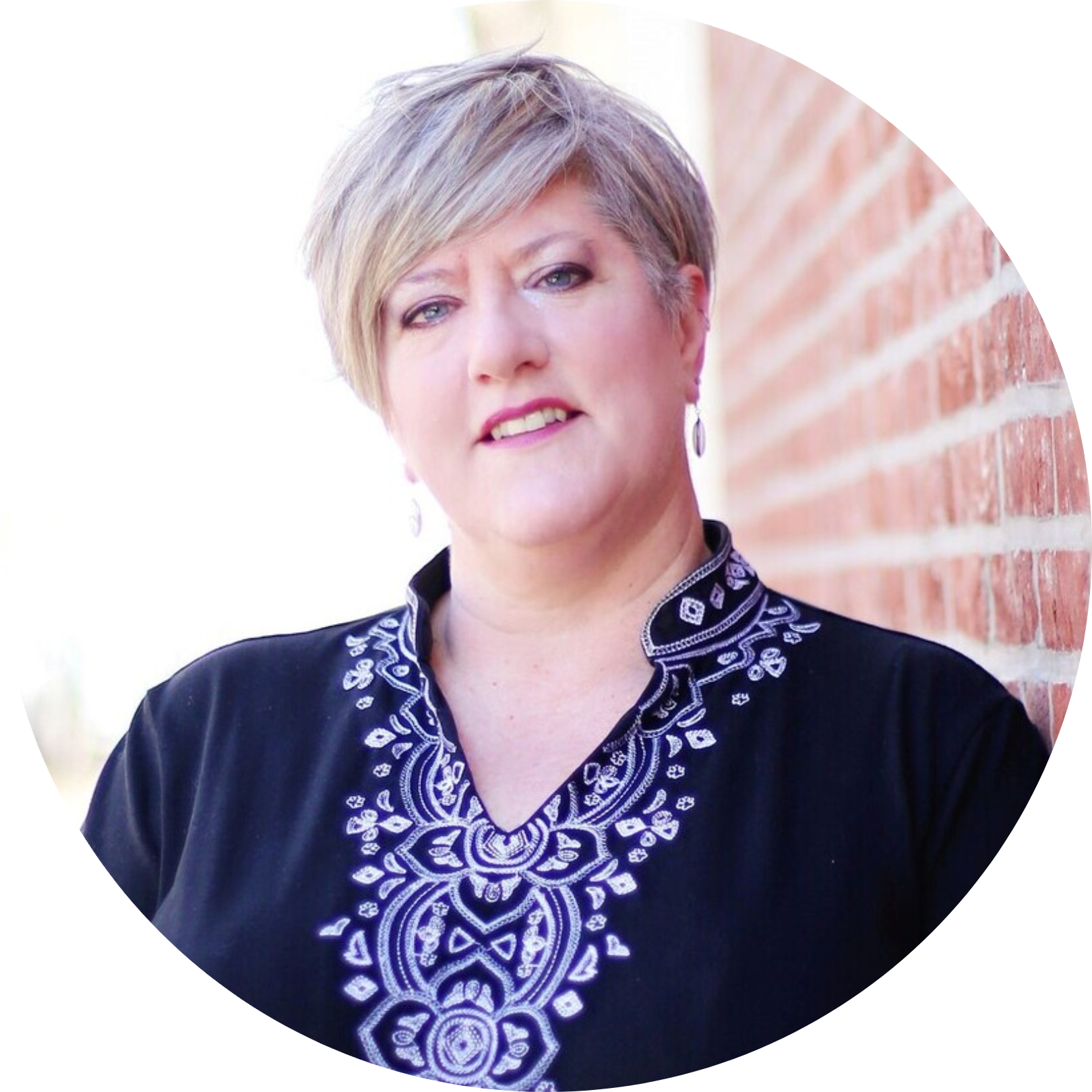 Jennifer has over 35 years of sales, marketing & customer service experience. She parlayed her love of sales and animals into a real estate career & a professional pet sitting business.
Jennifer's career in real estate began in 2001 as a Licensed Administrative Assistant & Transaction Coordinator. Her specialty became growing and managing teams. As a member of the Best Philly Homes team, Jennifer offers her clients a full-service experience, whether they are renting, buying or selling. In 2022 she stepped into the role of Assistant Team Leader in addition to her full-time work as a salesperson. Her experience and wisdom continues to be boon to everyone on the team.
Jennifer was raised in Baltimore, Maryland and moved to Philadelphia in 1986 to attend Moore College of Art. She fell in love with the city and stayed to build a career and an active social life. She currently lives in Fishtown with her husband, Alex, and their crazy house of loving pets. You can often find Jennifer out & about sharing her love of Philadelphia, the local food scene, community & cultural events and sharing her love for city life with her clients and friends. Jennifer is an active member with Batala Philadelphia – keep an eye out for her drumming at a variety of Philadelphia events.
Cait Dailey | Salesperson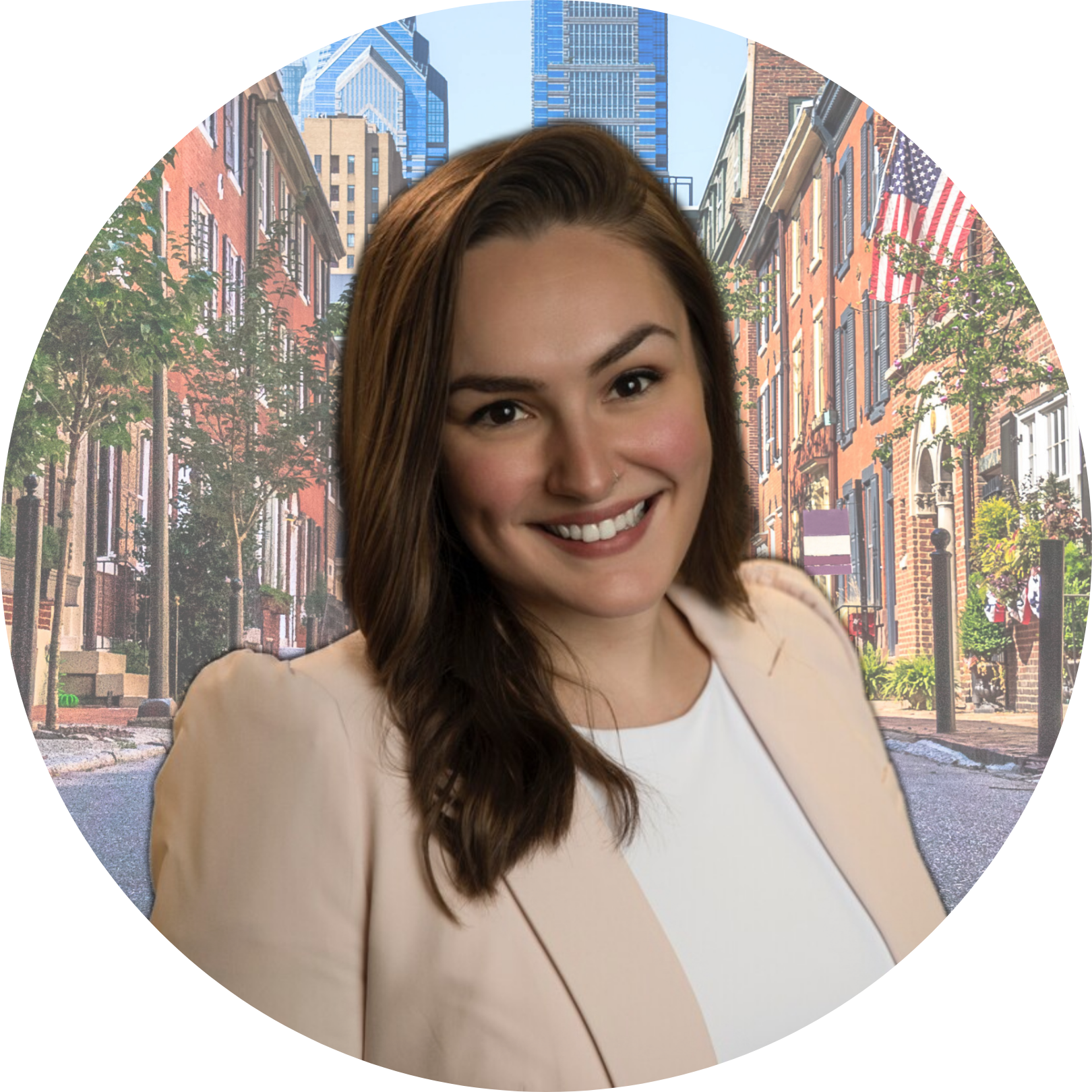 Cait was born and raised a Northeast Philly gal from a big family and has always loved exploring her city of Brotherly Love. She graduated from DeSales University with her bachelor's degree in Musical Theatre and has been pursuing that career while working full time in the restaurant industry.
When the pandemic hit, everything stopped. Cait decided to look for a new, parallel career that would be flexible enough for theatre but would also be meaningful in its own right, utilizing her love for people. Real estate was the perfect opportunity, and Best Philly Homes offered the mentorship, client appreciation, and overall camaraderie that she was looking for.
Cait works with buyers and sellers both in Center City and the surrounding suburbs. She also enjoys working with investors looking to increase their portfolios in the Philly region.
Caleb Tracy | Salesperson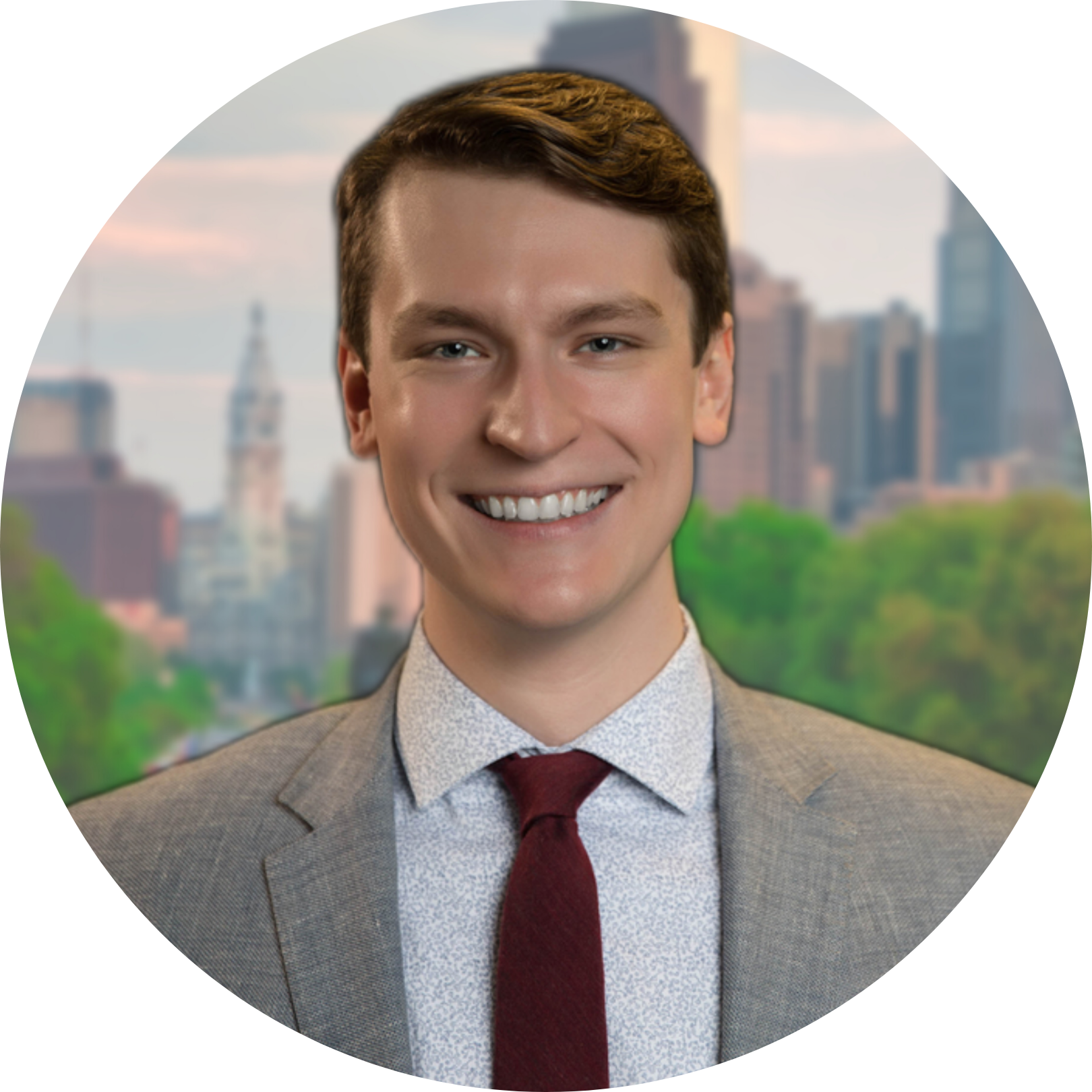 Caleb is an actor - turned realtor! He decided to make the switch to real estate during the pandemic, drawing inspiration from Norm Lewis, Tony Award-Winning Actor/Realtor/Investor. "I saw him achieving his dreams on stage, and helping people find their dream homes. I wanted to do that too." His mentor, another KW Agent, saw him on stage and saw his hidden potential.
Growing up in Kansas, Caleb understood early on that there's "no place like home." That emotional connection is also what played a large role in his decision to begin his real estate career. Being an actor, he was ready to deal with the big emotions that come with buying or selling a home. Caleb has now been a proud Philadelphian for almost 4 years! He enjoys working with both buyers and sellers along with investors.
Before becoming a real estate agent, Caleb was also a teacher in the Philadelphia area and still works with student actors throughout the year. He plays soccer and kickball, is a craft beer enthusiast, and loves to sing as a member of Philadelphia's Gay Men's Chorus.
Sunny Payne | Salesperson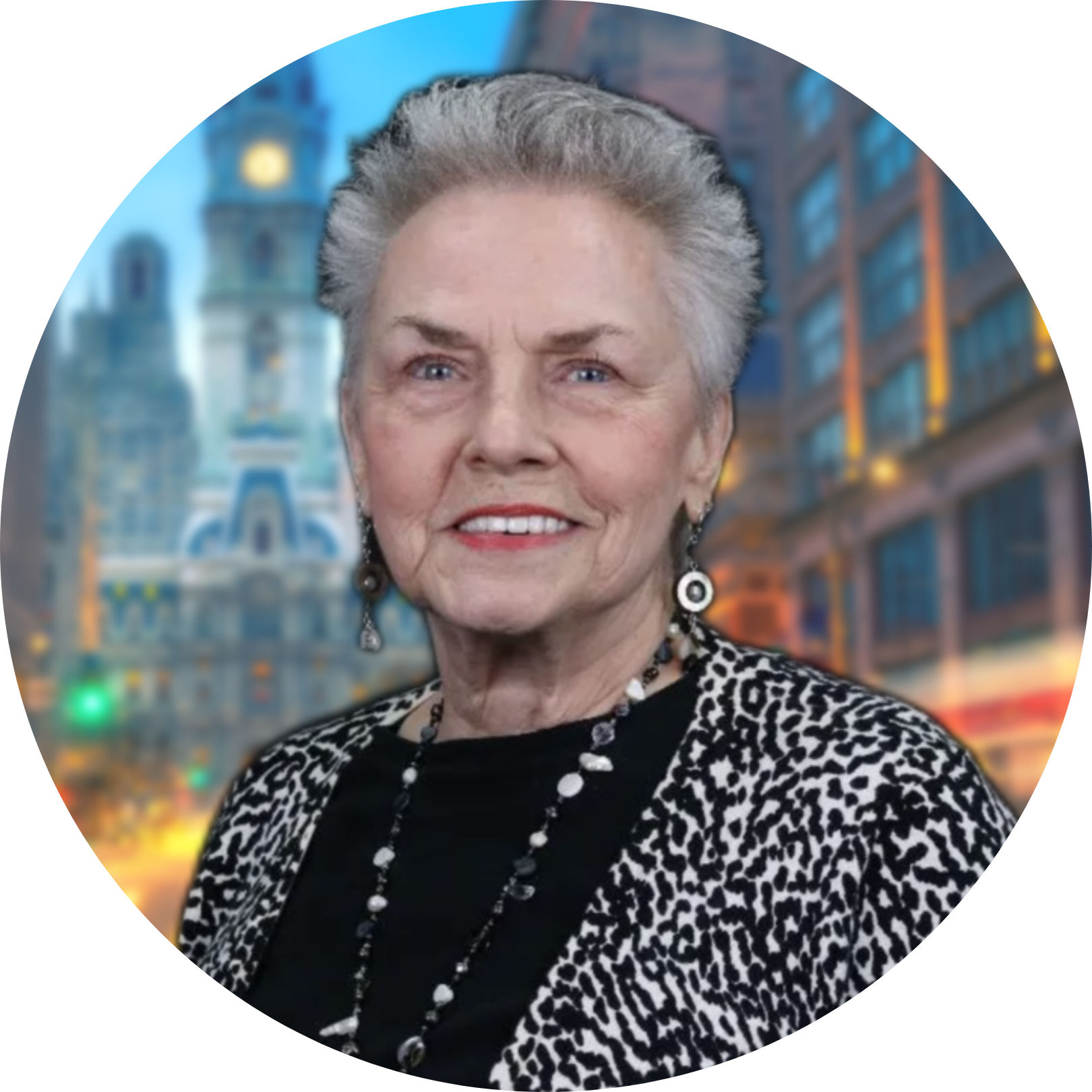 Sunny is in her third decade of real estate sales and specializes in Center City listings. With a varied professional background - entrepreneur, business woman, tax accountant, & co-owner/co-founder of Mud Hole Custom Fishing Tackle - the highlights of Sunny's long working career are many and bright.
These days, in addition to selling real estate, the role of mother & grandmother of a growing family is her joy. Gardening on the balcony of her Center City home is her favorite hobby, but helping people is her passion. It's Always Sunny in Philadelphia
It's Always Sunny in Philadelphia 😎.
Paul Fontaine | Team Founder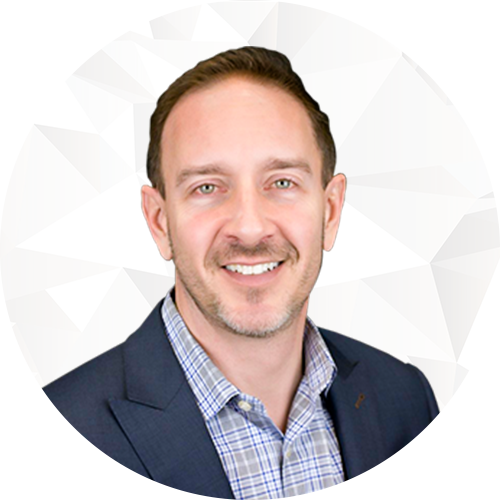 With over 20 years experience as a Realtor, Paul has been awarded multiple accolades. The Best Philly Homes Team, which Paul founded, is in the top 2% of all real estate professionals in the country with over $150 million in total sales in the Philadelphia area.
Combining Paul's MBA from Villanova University, with his expertise and knowledge of Philadelphia and real estate, Paul has become a highly sought-after seller and buyer representative. As a Certified Negotiation Expert, Paul has been able to create higher profits for clients selling their homes and has been able to help buyers he represents achieve best price value. Paul's clients always expect the best and that is what they receive with Best Philly Homes Team!
Paul now practices real estate in the St. Petersburg/Tampa area of Florida as well. Questions about buyer or selling in either region? Make sure to #CallPaul